Tuesday, October 12, 2010
Pistachio Pavel Ignores Stephanie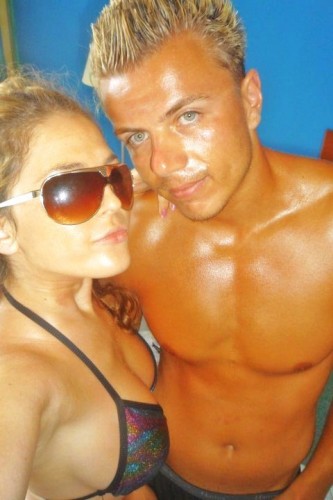 Stephanie is all that is tiny nosed about nordic hinterland hottness. She has read a book by Steig Larson. And her hobbies include knitting tiny muffs for cold cats, half-drinking expensive lattes then throwing them away because Oprah is on, and a massive daddy complex.
Pistachio Pete is orange, greasy and burnt.
I need a drink. And it's only 11am.
But a priest once told me on a golf course after missing the eighteenth hole in a lightning storm that there is no God. So heck with it. Lets drink.