Thursday, October 14, 2010
The Gator Transcends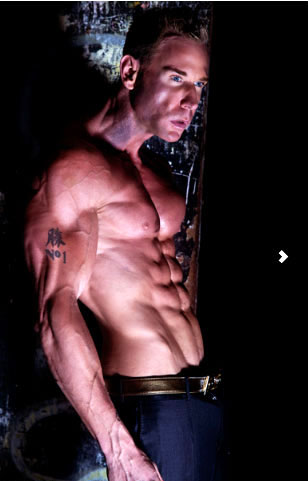 Douchebag Emeritus, The Gator, does not need no hot chick anymore.
For The Gator now transcends mere HCwDB douchebaggery.
The Gator is a force beyond pumped up artifice, societal talking-point or human winkydink. The Gator is an H.R. Giger inspired abstract alienation of corporeal landscape.
But since this toxic singularity is too much to witness for even the most experienced 'bag hunter, have some surf pear.