Friday, October 22, 2010
Uncle Henry's Nephew is a Douche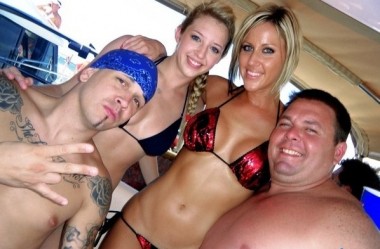 Sorry Uncle Henry.
I realize you're recently divorced and looking to mack on the Lake Havasu Ladies now that you bought a motorboat as you attempt to cling to your long faded youth.
But your nephew, Brook, ain't gonna help you out with that, Uncle Henry.
For he is twatwaffle.