Monday, January 3, 2011
Baghwan Zenbeard Says…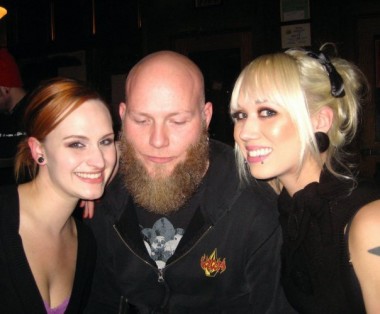 Baghwan Zenbeard says:
This year will contain a multitude of hottie/douchey configurations you can not anticipate and can not prepare for. But you must mock. For the hottness requires lustful thoughts and demands on a society of culture fail that continues to permeate their boobages.
Well said, Baghwan Zenbeard.
You earn a hearty nottadouche and a goinpeace. Because the new year has made me feel generous.
As for the women, sell them to me. I will ravage the blonde uponst only the finest of stitched Iroquois sheets at break of dawn during the monsoon season, then call for tea and cale by moonlight, served by my servant man/boy, Urdu.