Friday, January 7, 2011
Brothabag Freddie Moves On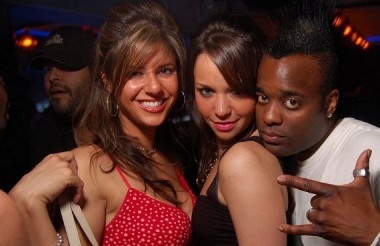 Yesterday, Brothabag Freddie got constipated near the Holiest of Holy Hotts, Bree.
Today, Brothabag Freddie moves on. To two luscious shoulder suckles, Shoulder Suckle Sally and Shoulder Suckle Suzanne. For theirs are shoulders of deepest suckle gnaw.
For that is how Brothabag Freddie rolls.
Well, that, and by moving his right wrist leftwards and rightwards in a quick shaking masturbatory motion, and then tossing the dice forward at about an eleven degree arc.