Monday, January 17, 2011
Carla and "The Bros" ™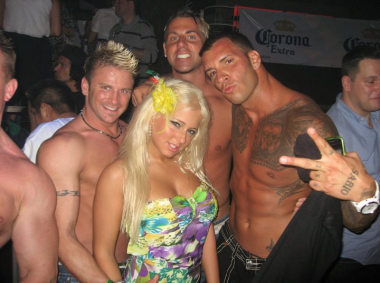 "The Bros" ™ follow three rules in life, and only three rules:
1. Wherever they go, they travel together. Even Sabio's studio apartment when he's tweakin' the booty bump.
2. Shirtlessness at all times is a priori de facto word up, yo.
3. Transcendental meditation is but the gateway to the Godhead, the glorious om can never be verbalized or conceived, only experienced.