Friday, January 28, 2011
Friday Haiku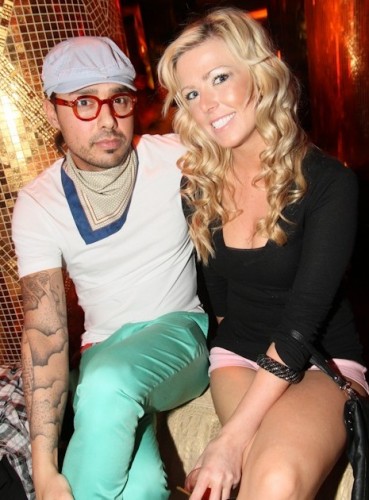 Blonde Hermoine
Parties with "Hipster Potter,"
Comicon just sucks.
Slytherin house goes
for soft pastels and scarves this
year. Tim Gun shouts "Yeah!"
— Dr. Bunsen HoneyDouche
News for you Hipster
"Free Tibet" bumper sticker
Is made in China
— Mr. Scrotato Head
Green silk pants, hipster hat,
Bogus scarf and bizarre tatt,
Still bags blonde with frozen smile
— Chris in 'Baghdad
Knob-Gobbler of Fire,
he likes Chamber of Seacrest
and head, he swallows.
— Wheezer
Tag team beat poets
Ruining open mic night
With clove scented smokes
— Vin Douchal
"Hottus Attractum!"
"Hipsterbagus Nochanceus!"
"Dejecto Choadum…"
— Deltus
She smiles warmly,
hoping he'll shut the f up
about foreign films.
— Mr. White