Tuesday, January 25, 2011
Grampa Joel Wins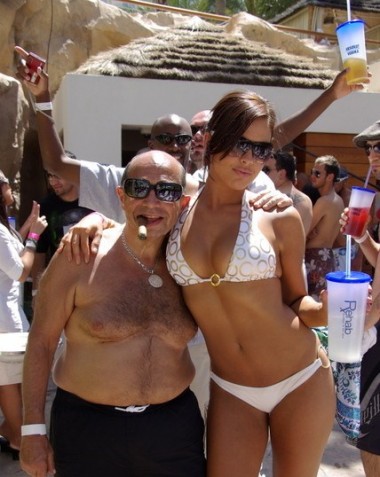 There are oldbags like Marvin, from yesterday, whom we mock for trying to douche it up like the kids.
And then there's Grandpa Joel.
Who wins.
Because he's still out there.
Hell, he's still alive and lovin' boobies. Have a full and complete nottadouche pass, Grampa Joel. Go in peace, and may your Metamuscil be fast acting.