Monday, January 10, 2011
HCwDB of the Week: Gynochin and Brunette Rhea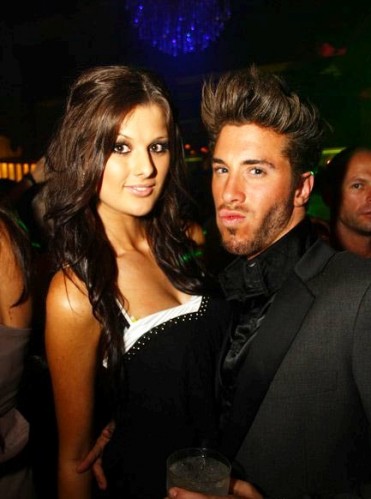 One change I've decided on for 2011 is we're gonna hand out the Weekly Award without official voting. We'll just kind of make a collective determination as to the worst of hottie/douchey toxicity from the previous week, and then I'll hand it out on Monday.
That being said, you all will still help determine the winner. By making complaints, wise cracks or otherwise noting another pic should've won instead and I'm a total ninny are all welcome in the threads.
That being said, if you'd like to hand out a Weekly Award because you've got something to rant about a particular pic and want to mock it with front page aplomb, email me the previous weekend and maybe I can rotate some regs into handing out the awards like we did the 2010 Douchies. Since it's becoming increasingly and awesomely clear that the regs are funnier than my drunk ass most of the time.
The Monthly, and Yearly, however, will still be full-on voting time.
So lets start 2011's first Weekly with the well deserving and punchworthy smarmy stubble chin of Gynochin, and the absolutely tasty and bank account draining gnaw that is Brunette Rhea. Gynochin also appeared, bothering Perky Peri, making him a double 'bagger.
But Rhea… oh how your earlobes make me want to crotch slap a fire hydrant then crack hump a lemur named Cynthia.
This combo is toxic urbane four star restaurant trust fund living poo.
And so we mock it. And book 'em the first slot in the next Monthly.