Thursday, January 6, 2011
It's Shark Week on HCwDB!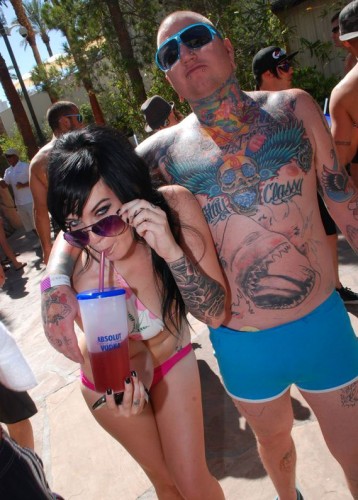 Mrs. Kintner: I just found out, that a girl got hit on here last week, and you knew it! You knew there was a douche out there! You knew it was dangerous! But you let people go partying anyway? You knew all those things! But still my girl is hit on by a douche now. And there's nothing you can do about it. My girl is hit on by a douche. I wanted you to know that.