Wednesday, January 12, 2011
King Creeper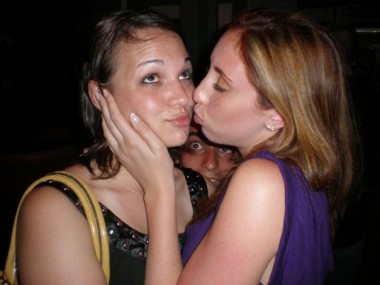 This pic of potential sapphic love deserves a reminder of one of the key non-negotiable rules of douchebaggery.
If you interrupt or otherwise pose, in any way shape or form, behind two ladies about to explore the permeable boundaries of gender and sexuality, you are autodouche.
No exceptions.
None.
Not even you, Rajman.