Monday, January 3, 2011
Nip Tweakin' in the New Year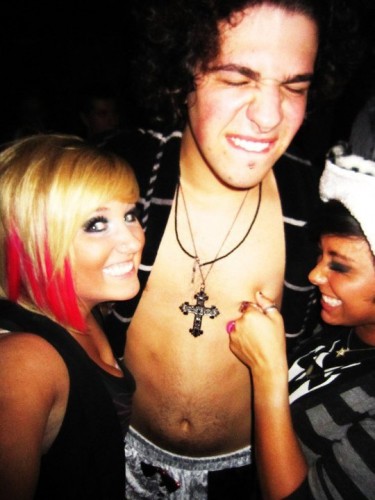 Rocker Bobby is standard Sunset Strip flush. I mock his Jesus Bling with rote dedication, and move quickly on to Red Stripe Sarah.
Yes, I see you, you bouncy bartender wench giggle bobble. Sure you wear too much makeup and are way too excited to be there. But yours is a perky smile of sunrises and corona lights, that only smells vaguely like an ashtray mixed with melted Certs.
Incidentally, Rocker Bobby's belly button fung vaguely resembles Sarlac's Pit.