Friday, January 21, 2011
Paulie and Angie Discuss Proust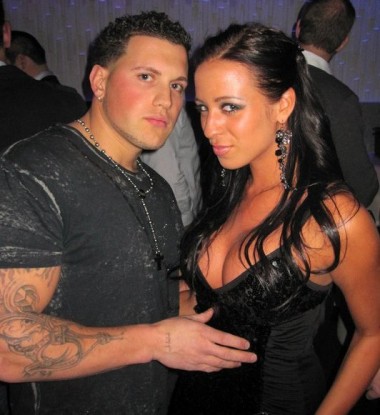 Paulie feels that Marcel Proust's fractured subjectivity is noted precisely by its lack of moral certainty, and it is here that Proust locates his critique of the alienation of modernity.
Angie disagrees, arguing that Proust's fractured and emotive narrative style was simply a byproduct of the emerging episodic newspaper publishing cycles of the period, and it is in Proust's critique of language itself that Proust critiques the realm of the psychoanalytic.
Who will win this debate?