Wednesday, January 26, 2011
Porkuprong Kevin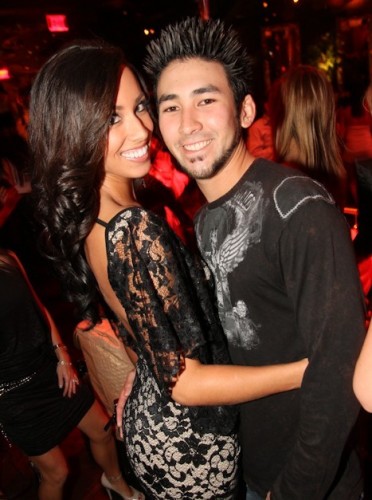 Kevin was a solid minor league stage-1 doucher, what with the gelled up hair, stupid shirt and Hitler Chin.
But then he had to go for the subtle, yet smug, ass pear fondle of Glorious Hiney Curve Helen.
Which is just wrong.
But as wrong as it is, just be glad I didn't slap you with Nuclear Kumquat as the main pic so early on this Wednesday. I almost did. But I gotta have some standards around here.