Tuesday, January 4, 2011
Signs of the Impending Apocalypse #43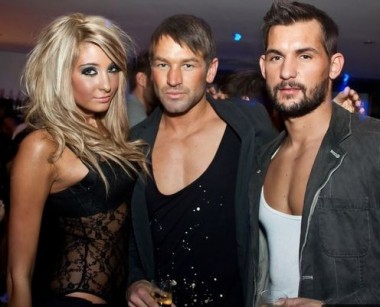 Some say a thousand dead birds falling out of the sky is a sign of the impending apocalypse.
I say it's eurobag crypo-gay chest shave revealing sparkly shirts being worn by pseudo-model asswipes in presence of drunk boozy hottie suckle thigh.
So sayeth in the immortal predictions by Nostradouchemas in his epic four part Book of the 'Bag.