Monday, January 3, 2011
Snow Leopards and Shoescrape Tommy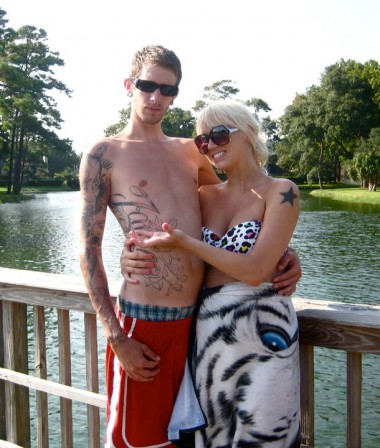 bam.
What, you thought I'd go light on you cuz it's a new year?
I don't think so. No Weekly this week, but we're rampin' up a full slate of hottie/douchey mock.
Shoescrape Tommy is two inches of plain undies poke away from finally making the manager position at Arby's.
Snow Leopard Lonnie digs his impressive expertise at Call of Duty: Black Ops.