Tuesday, January 18, 2011
The Biebpocalypse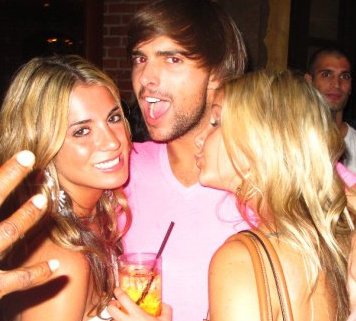 New Rule:
Any feature or display of windswept Bieberhair by anyone purporting to be heterosexual in presence of hot chick results in an immediately and irrevocable autodouche.
I don't care how normal you otherwise seem. Autodouche.
Cassandra and her slightly less hot sister Nicole both make a rustic wood cabin a perfect setting for tree hump and pensive repose.