Monday, January 17, 2011
The Orange Swirl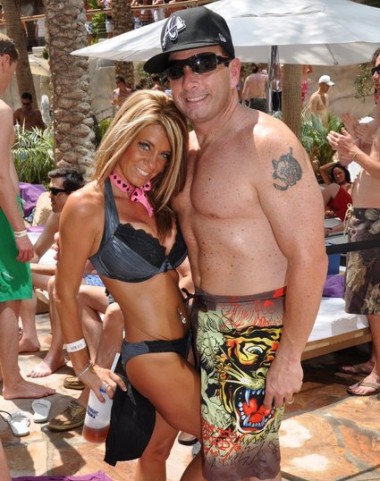 Lo! Behold! Whither the brown cow of mooing soul? It is the Southwest, and Juliet has a really bad tan.
Howst uponst thine hottie/douchey singularity canst you suck s'more?
Hardy shorts and orange Bleeth do cohabit to form a singularity of Godless ballwash.
Hark!
Mine eyes shut in rebellion, yet the image stain lingers.