Wednesday, January 26, 2011
The Pouter Puff and Eliza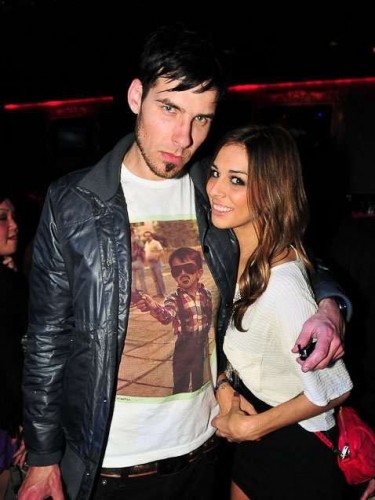 I'm not sure how much of a 'bag The Pouter Puff really is.
Sure he's got that whole "Punk by way of a sale at J.C. Penny" thing going, which is solidly mockworthy. And, of course, the Hitler Chin.
But what's with the t-shirt of Baby Scarface? Meh, whatever. Here's your stage-1 and take off, P.P.
Now lets get to the real reason for the post. Glorious Real World Eliza Dushku. I would sympathize with her failing acting career over lattes on Larchmont, while secretly fondling her pocketbook strap with strange tugging motions.