Thursday, January 20, 2011
The Starhawk Lives in Party Snow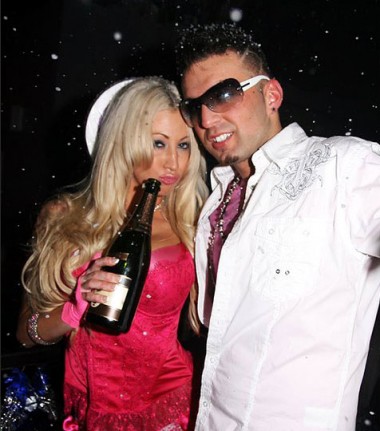 While we're taking a look back at some of the douchal legends of 2010, here's July's HCwDB non-winner The Starhawk.
Still party douchey shoe scrape toe fung outhouse flush.
Still wearing long silky scarves and fondling boozy paid-to-pose Lauren, who while not remotely the hott that maggie was, still looks like she's ready to party like a pre Hayes Code Clara Bow.