Wednesday, January 26, 2011
When Puds Fly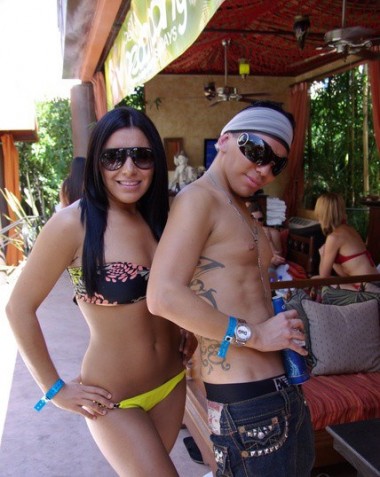 Prinze still can't believe he didn't win the Weekly.
He blames the Funk.
No, really. That's what he calls it when he explains it to the doctor.
Jessica offers Female Groin Shave reveal. Which, due to the gender bias and double standards of the douchadox, is perfectly acceptable and celebratory.