Saturday, January 8, 2011
Your Saturday Where's Jerry O'Connell?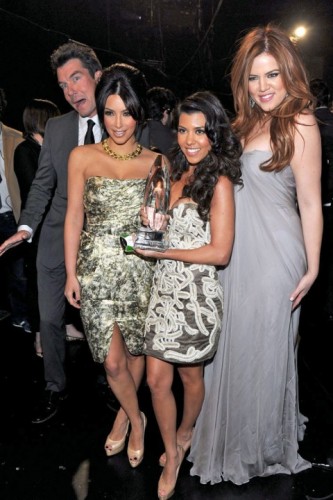 Somewhere in this lineup of overexposed pseudo-celebrity attention whores, I've carefully hidden a Jerry O'Connell.
Look closely.
Can you find him?
Because HCwDB is all up on the latest celeb pics from the something something awards. Who'm I kidding? I finally got around to watching season one of Dexter. My pop culture knowledge ended sometime between Lebowski and Office Space. Alls I've heard of since then is someone named Justine Bieber helps financially support Twitter. Dammit. I'mma go back to drinking now.