Friday, February 11, 2011
Angry Ernie and Daisy Mae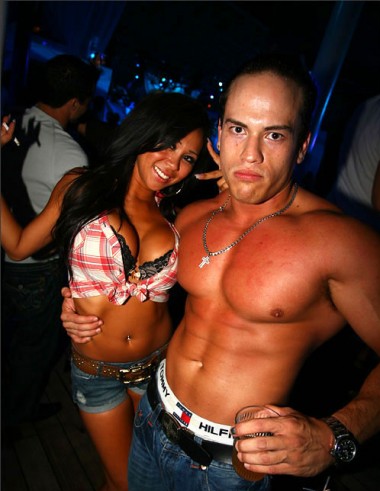 Angry Ernie, the spiritual twin to Angry Bert (aka Tendon Ted), does not like you either. He's wanted in twelve precincts.
And the force is strong with his orange pecs.
Daisy Mae is a tiny little ball of perpetual giggle and vague ambitions to design clothes for her own store. And for that, we buy her free drinks and tell her she's very talented.