Tuesday, February 15, 2011
Billy Dee Villhelm Wants to Hug Champagne Katie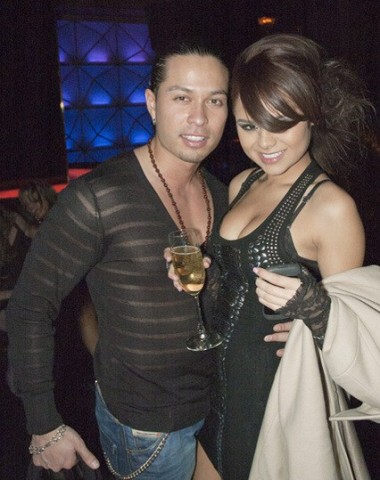 Billy Dee Villhelm would love to give Champagne Katie a hug.
Unfortunately his sweater shrunk in the dryer. And his arms are now as immobile as little Randy Parker.
And yes, Champagne Katie is as hott as she appears.
You may be wondering if it's a one-off. A single pic that makes her look hotter than she really is.
So for corroborative evidence: Champagne Katie #2.
Holy sweet jebus I just swallowed my tongue, drank some cherry flavored Fresca, and punched a manatee. In his manateeth. Stupid manatee.