Monday, February 28, 2011
Champagne Katie Can't Wait to Prosecute Against This Site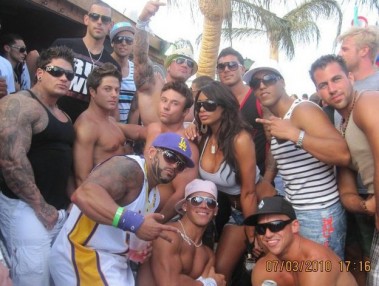 HCwDB of the Week hott winner Champagne Katie responds to HCwDB in the comments threads:
—–
I can't wait to prosecute against this site! By the way my name is janira who ever put this up better be making money. I did not give permision for my picture to be put up on this dumb ass shit people get a life seriously this is what I call people and dumb asses with no life.
—–
Not only did I put up this site, but I recently discovered commas.