Monday, February 14, 2011
Flathead in the Third Dimension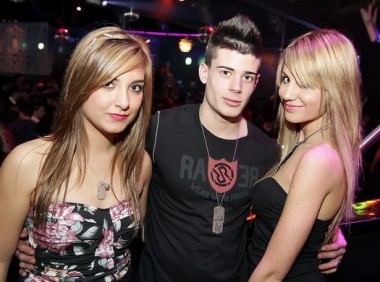 This calls for some sort of physics joke regarding vector hair, dimensionality and taut Russian immigrant hotties suffering the consequences of their naiveté.
So I turn it over to Stephen Hawking:
He is dou-chey be-cause his hair is stu-pid and if I could stand, I would spank both of the hott-ies both spa-tially as well as tem-por-a-lly.
Yup. Stephen Hawking jokes. I need a coffee.