Thursday, February 24, 2011
Frobot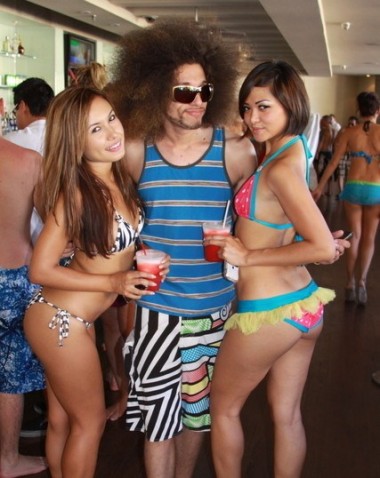 Frobot knows quality pear when he sees it. In fact, if it weren't for the stupid facial pubes, Frobot might even earn a nottadouche.
And that is most certainly quality pear. Plus "Eye of Coitus" bonus in pic #2. I would gnaw. And touch. And weep.
For the Frobot knows all.
As The Frobot will demonstrate when it beats Watson on Jeopardy next week on the Final Jeopardy Question: "This comical fictional hair product was featured in a 1988 comedy directed by John Landis."