Wednesday, February 16, 2011
Here Comes the Spiker, Doo doo doo doo…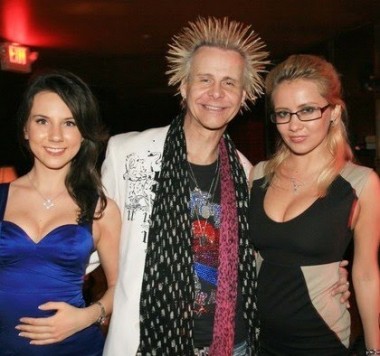 From June of last year we've been monitoring aging, broken-down rocker douche haunting the clubs in search of tasty barely legal pahoitytoit.
But we do not judge The Spiker for oggling tasty barely legal pahoitytoit.
We judge him for spreading toxic skull grease in presence of stunning Librarian Hott Lauren.
Yes, you, Librarian Hott Lauren. Your Mayan Eye of Coitus sends ladybugs into spontaneous fits of addled joy and spontaneous combust. I would only hesistantly thigh massage and brief suckle until you grew weary of my efforts, and then I would run off to cry for the crisis of meaning in a world caught in transnational geoglobal crisis until you called a cab and deleted me from your cell phone.