Wednesday, February 23, 2011
Scrappy Sneaks In Through the Out Door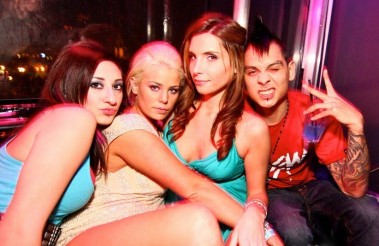 The title of this post has a number of meanings.
One of them involves sneaking in through the back door of the club because even if the girls of Minsk aren't Hollywood Hott quality, Club Vedanya still has standards.
The other meaning involves gophers, a jar of Crisco, Julie Delpy's sister and a small migrant dock worker from Bolivia with colitis.