Thursday, February 3, 2011
That Dude You Knew In That Band in High School Who's Name You Can't Remember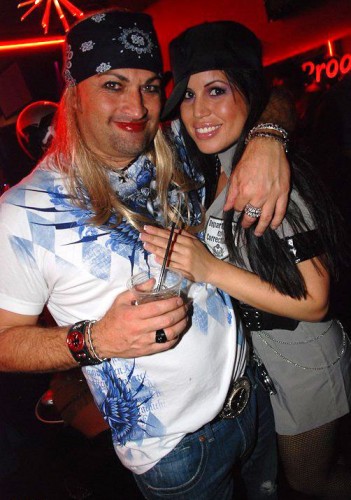 Remember that dude you knew? The one in that band in high school? The one who's name you can't remember?
You remember. The band was called, like, "Wolverine Claw" or something. You used to see him in the quad between third and fourth period.
He was always bumming cigarettes. And failing math. And had a detailed explanation about how Yngwie Malmsteen's fretwork totally, like, blew Steve Vai out of the water.
You remember. He had some plan to drive to California and "make it on the Strip."
Whatever happened to that guy?
Now you know.
The last decade has not been kind.