Tuesday, February 15, 2011
"The Eye of Coitus"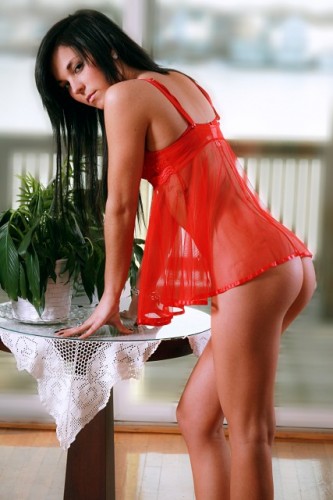 For the past week we've seen a few references to the ancient Mayan holy concept of the "Eye of Coitus."
Since it's a late nite HCwDB post, of which I've been remiss about doing lately, and all you fellow 'bag hunters deserve a treat for hanging out with me tonight, I thought I'd give you one:
A douche free post.
Featuring lovely angelic Pear.
And also an academic illustration of "Eye of Coitus" as envisioned in the carvings and priestly incantations of pre-Conquistador Mexico.
But if you still need a dash of douchal counterbalance, there's always this guy.
EDIT: Swapped pic with an even better example.