Thursday, February 17, 2011
The King Continues to Reign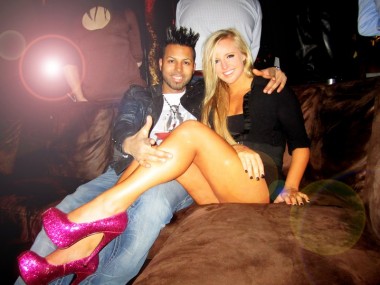 While other legendary douchechoads began to age at exponential rates while chasing the party hotts, the King remains unperturbed.
Here we find the King discovering the greatest set of gnaw legs since KFC introduced spicy hot wings in 1991.
With greasy hair and chin pube, the King is a douchal force to be reckoned with.