Wednesday, February 2, 2011
The Wank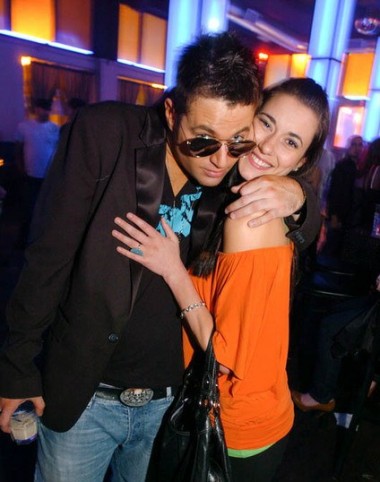 Some douches hitting on girl-next-door real world tasty Rachel Hotts like Rachel Hott here deserve incisive and elaborate critical deconstruction.
An erudite textual and thematic analysis engaging post-structuralist understandings of the generative modes of consumption read through a Birmingham School audience studies analysis of the meaning significations of their myriad cultural violations.
Others are simply wank.
Like this guy.
Wank.