Thursday, February 24, 2011
Toxic Terry Works the "Tough Guy Sad Face" on Angelica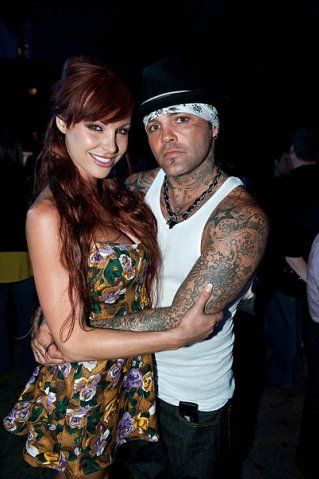 Toxic Terry has perfected the "Tough Guy Sad Face" 'bag maneuver.
How's it work? Like so:
1. Wear "tough guy" apparel. Gangsta threads. Dress "hard."
2. Show a hint of the "sad face" when around the boobie hottie suckle thigh. Let them think they can reach your "inner wounded child."
3. Reap rewards.
This is one of the most toxic douchehunds we hunt, 'bag hunters. Glorious curvy Angelica has been trapped in toxic sludgewack. We must help. And by help, I mean mock.