Friday, February 4, 2011
Winged Shirts and Melon Salutations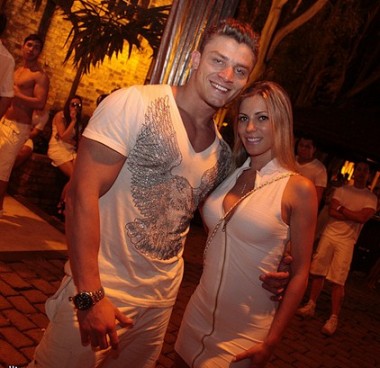 Timmy's a pudwack, nothing more. A stage-1 violation for the shirt, which is only an infraction in the state of California (and not a misdemeanor) lets him off easy.
Melanie counters any nihilist dread by offering us hope, sunrises and ice cream sandwich lunch tray gnaw through the proud display of two firm yet supple inspirational counter-arguments to any feelings of dread regarding the inevitable corporeal decay and eventual death we all face.
In the form of gazangagongs.