Monday, March 28, 2011
Breaking: Some Hot Australian Actress Is Dating Some Rocker Turd Colon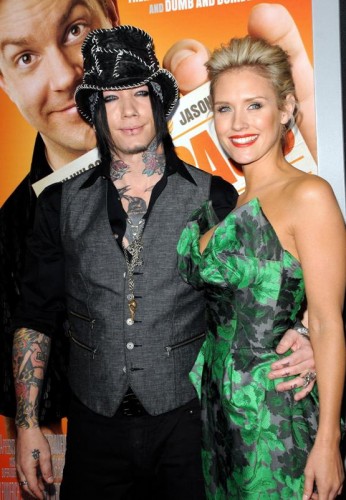 In "Celebrities You've Never Heard Of" news, some Aussie hottie actress named Nicki Whelan showed up at some event thingy on some day or another, and turned out to be dating some heaping serving of rockerchoad.
Thought I'd "break" this "breaking" story because I know how much you care about the goings-on of people who aren't interesting, have northing to say, but help to sell colory pictury magazines to rolly polly housewives at supermarket checkout lines in flyover states.
And because I like to stay plugged in to the latest Hollywood news. Me and Billy Bush are, like, sympatico.
Speaking of Billy Bush, there's a turd who just won't flush.
Okay, enough Hollywood shoescrape. No one cares. Back to real people.
But man oh chewtoy, this Nicki chick is a tasty Aussie Peach. I'd crack spunk a garglety kracken just to gnaw suckle fondle thigh.