Friday, March 11, 2011
Friday Haiku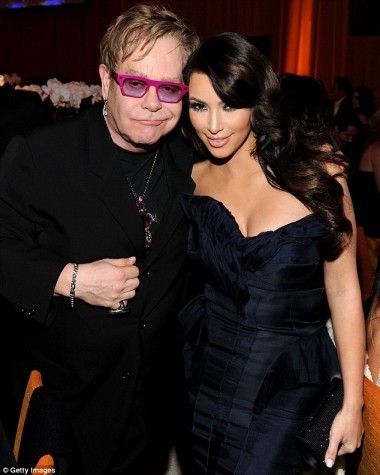 Rocket Man gets old,
Gaybag exemption granted,
Near Celebupear.
Kim Kardashian.
Rich and famous. Should have been
Nothing but fluffer.
-The Reverend Chad Kroeger
And someone saved my
life tonight…with her sex tape
and her giant butt.
-Mr. White
Hear "The Bitch is Back"?
Well he ain't singin' it, Son.
He just mumbled it.
-Franklyn DealorNo Doucheifelt
Saturday night may
be all right for fightin', but
not with Father Time.
-Wheezer
Pear molded from clay
Like the Kabbal's great Golem
Elton squeaks bean fart
-Vin Douchal
Kim loves Elton John
Her dad says he was cool. John
thinks she's a waitress.
-Mr. Scrotato Head