Monday, March 14, 2011
HCwDB of the Month
Four finalists enter. Only one couple may be mocked supreme like a royale with cheese.
Here's your finalists:
HCwDB of the Month Finalist #1: Stephanie and Suzanne meet The Greasepitz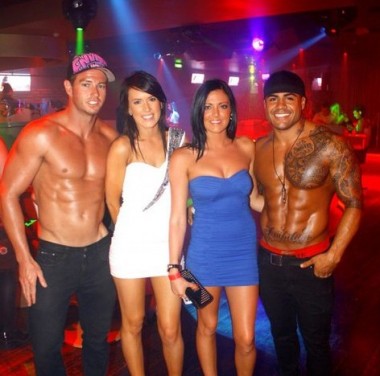 Orange.
We see it on Celebuholes like The Apprentice Guy.
We see it on politiholes like John Boener.
Wherever we find it, it must be mocked.
And while the Greasepitz may be "Paid to Orange" male strippers, as Kylie discovered, but their probaggery does not excuse their douchewankery.
But are they enough to take the prize? Does their uberdouche in presence of the innocent lady hotts raise the cackles of a societal plague enough to win? We have three more to go:
HCwDB of the Month Finalist #: Billy Dee Willhelm and Champagne Katie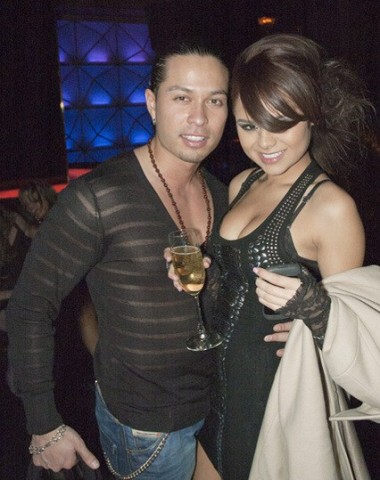 The tasty compact drinkable hottness of Champagne Katie set off what the kids call a "kerfuffle" on the site a few weeks back, when Katie threatened legal action against HCwDB.
Thankfully, reader Oliver Wendell Douche, a real lawyer in Austin, Texas, agreed to take up our cause.
That legal threat prompted a number of 'bag hunters to track down Champagne Katie on Facebook and flirt with her.
But that is all backstory. Addendum. We must judge only by what we see: the visual power of Billly Dee Willhelm's greasy "smoove" ways, and Katie's uberpoppin bazoombas.
Can they win the Monthly? That, we shall see.
HCwDB of the Month Finalist #3: Toxic Terry and Angelica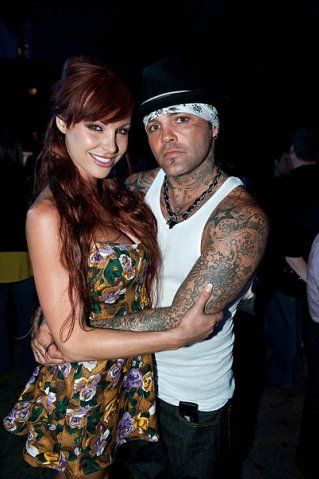 Toxic Terry brings back the Rockerbag sub-genus of the choadal family.
His is a face that is punchworthy poowhackery.
The fact he may or may not be a z-list one hit wonder "celebrity" in our age where anyone who ever did anything, or even thought about doing anything, is some Warholian slice off the fame machine.
No dice, Rockerscrape.
You are turdalicious.
And tasty Angelica offers a nice and reassuring slice of mama boobie pie. For hers is the understated pooch slap thigh lickle. Hers are the curves that age well, into the 40s with firmness and taut bounce. Like a racehorse. A shtuppable racehorse.
That's been peed in.
HCwDB of the Month Finalist #4: The Smarm Candy and Patty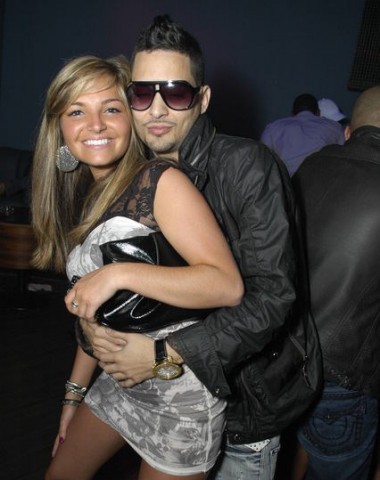 Smarm Candy harkons back to the halcyon days of mock on the site, 2008-ish, when puds like this were still haunting the collective zeitgeist like a puddly ass pimple of pre-squirable cultural goo shmeg.
But here's the rub.
All our mock, in both televisual realm and here, and this pud is still rubbing up on Patty and then telling her to go buy him a Jager at the bar so he can talk to his bros.
So for that, he is crapustule.
But they are only #4 of four.
Which of these four rises to the top (bottom) enough to call themselves HCwDB of the Month and earn a slot at the 2011 Douchie Awards?
I put it to you, Greg.
Vote, as always, in the comments thread.