Thursday, March 24, 2011
Johnny Tonguebag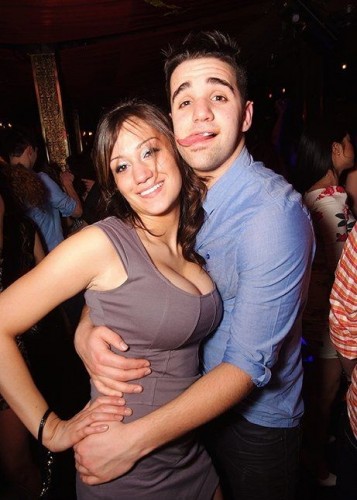 One of the hardest douches to tag in the wild, the rare and elusive Tonguebag only comes out when the hills are swollen with rain and supple spank.
EDIT: The 'Baghunters pay tribute to the jibblies of curvaceous mound in the comments thread:
Deltus: I would handwalk across the men's bathroom floor at a Metallica concert and then sissy-slap an incontinent rhino just for the opportunity to dry hump the salesperson who sold her that dress.
Hermit: I'd suck the tiny droplets of cranberry juice which ooze from betwixt her heaving milk vessels, using a kiln-fired straw molded by a lesbian, hairy potter, from clay scraped off the tires of a '97 Land Rover which has just returned from a tour of bowling ball manufacturing facilities in the Holy Lands.