Thursday, March 31, 2011
Marty The Douchey Picture Frame Guy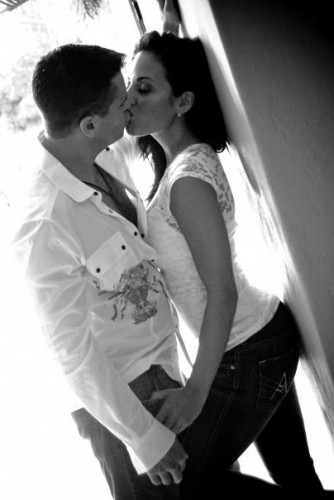 If you ever wondered what the picture would look like that comes with a picture-frame bought in a really douchey-ass picture frame store, now you know.
Larry from Three's Company wants his patented chest hair reveal back.
Tasty young Consuela has nowhere to run from this gringo onslaught. Next thing she knows, they're sharing a Snuggie.
EDIT: Turns out Marty the Douchey Picture Frame Guy has a second job as one of the morning D.J.s on Washington D.C.'s Sports Junkies radio show. In case the douchey picture frame modeling business dries up.