Thursday, March 3, 2011
Mr. Unclean Loves The Pear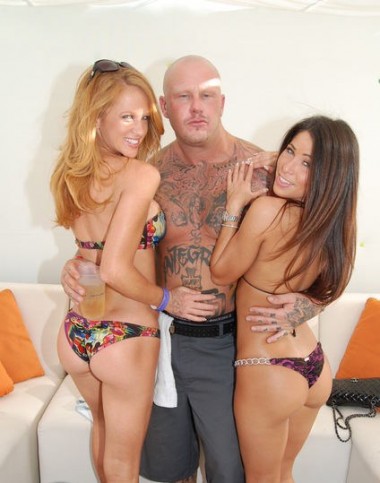 Once, when I was a kid of about twelve or thirteen, living with my parents in Boston, it was a particularly hot summer.
One day, in between summer camp and the beginning of eighth grade, a giant waterbug that looked like a Pumpy Cockroach flew into my bedroom window.
It landed on my one prized "adult" possession of the time that my mom had let me keep: my poster of Carol Alt.
The pumpy cockroach went "Bzzzz."
And then, strangely in its falsetto Vincent Price insect voice, it said, "I love the assss pearrrrr."
Then it buzzed back out of my window and into the night.