Tuesday, March 15, 2011
Reader Mail: Carole Writes In From Japan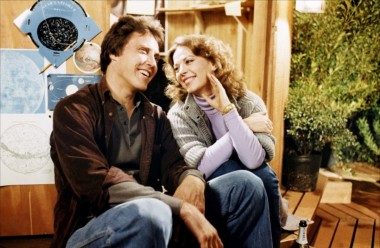 Reader Carole writes in with an email from post-tsunami Japan:
——
Subject: Thank you for Christopher Walken video
Dear Sir,
I live in Japan, about 100km from areas totally wiped out by the tsunami and the earthquake on Friday. I have been without power or water since then, but today I got internet access for about an hour. Ive been using twitter to contact people, but today I got to a laptop to check news sites. I also checked your site because I do that every week. Friday is my favourite day because of the thoughts and links. The Christopher Walken video you posted today made me laugh. Thank you, because it's been a living nightmare here. I can't explain the destruction because I can't process it. But today i felt like I got a shred of sanity back because I laughed at your site. I know many people email hate to you and your site, but I'm sending love.
Thank you,
– Carole
—–
I don't mention the real world too often in our little collective corner of silliness on the web, but my thoughts are with you Carole, and all the people in Japan. Here's some more to keep your spirits up: Walken reads Gaga.