Wednesday, March 9, 2011
Reader Mail: Jason Adler is Unclear on the Concept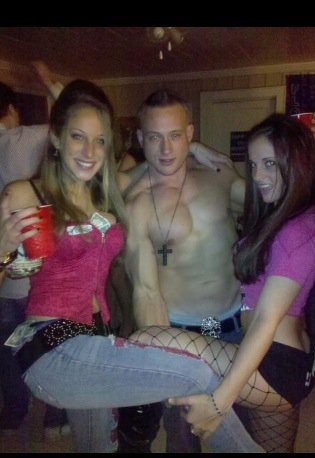 —–
Many of the stores we work with are looking for bags like yours but they need better pricing. Can you offer discounts if larger orders are placed?
If you can wholesale your products would be a good fit. For more info go to http://www.sellbeyond.com/sellers.php We guarantee sales.
Sincerely,
Jason Adler
Director of Merchandising
SellBeyond
21520 Yorba Linda Blvd, Suite G
Yorba Linda, CA 92887
—–
Any warehouse to ship 'bags in large discount orders would have to be established in Long Island.
And by ship 'bags, I mean overseas. Preferably to a small island without internet service or females.