Monday, March 7, 2011
Scoliosis Joel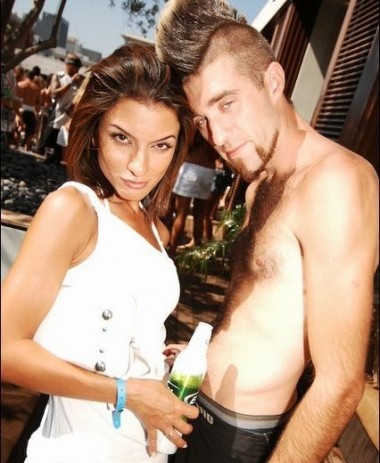 Everywhere Scoliosis Joel walks, a midget trumpet player follows behind him, playing "Barrrrruhhhmp bump bump…. Barrruhhhmp bump bump…" in time with his footsteps.
Or, at least, that's the world I want to live in.
Margarita's mother played a Bond girl in "You Only Live Twice," but her modeling career hasn't gone so well since she moved here from Antverp.
Sadly, she finds herself clinging to fresh squeezed vegetable juice elixirs and men with bad credit rating.
But she'll keep trying. She's sure the payoff is just around the corner.