Wednesday, March 2, 2011
Sometimes Shane's Just Gotta Choke a Bitch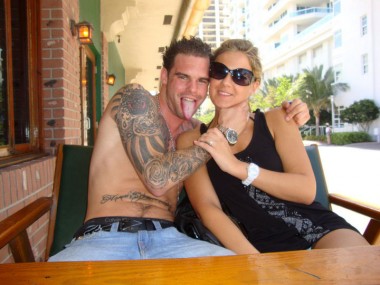 There's two ways Shane knows how to tell Maria he kinda sorta likes her. Or at least, wants to bang her when he's not too hung over.
1. Choke her sorry ass
2. Write "Olive Garden" in script above his belly button
3. Go shirtless at all times
Don't tell Shane that that was actually three ways, and not two. Shane was never good at no math.