Tuesday, March 29, 2011
The Tuxedobag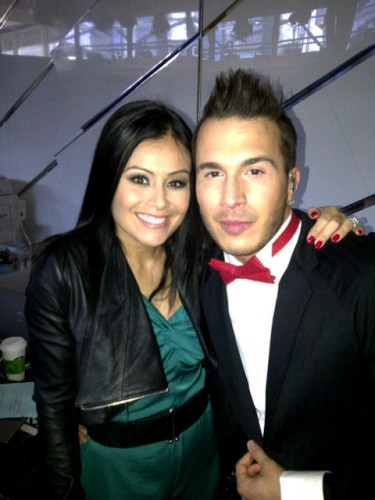 About time we ran another one of the prime categories of choad running free on our streets like so many Brazilian street urchins.
No sub-category needed for The Tuxedobag.
He is Tuxedo. And he is 'Bag.
Gillian is that cute girl you met in human resources on your first day of your first job after college, and thought to yourself, "I can't believe I'm working a real job! And I totally have a chance with her!" Six months later you were fired. And no you didn't.