Tuesday, April 19, 2011
Beware the Blue Feather Hottie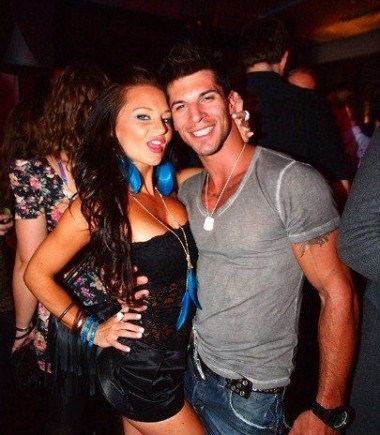 The Zoastrians predict that a Blue Feather Hottie bearing the Mayan Eye of Coitus will someday mate with Gozer the Destroyer of Worlds to form a Stay Puft D.J. Asswipe with dog tags and stupid belt.
Or I could be getting my sophomore year ancient religions class mixed up with 80s movies references again.
Which has been happening to me ever since I took Introduction to Quantum Bueller II Freshman year.