Tuesday, April 26, 2011
Bowser the Beachsnake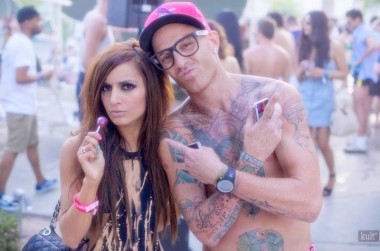 It's like those old Frankie Avalon/Annette Funacello beach blanket movies from the 1950s.
Only with less twist dancing and more Valtrex.
Annette Hippie Hott sucks on her lollipop with what Freud calls an oral fixation due to trauma during the oral stage.
In a strange coincidence, Oral Stage was also the name of the first Mormon to set foot in the Adirondacks.