Monday, April 11, 2011
Breaking: HCwDB Legend The Poopaloompa Is Not Longer Orange, Still a Huge Douche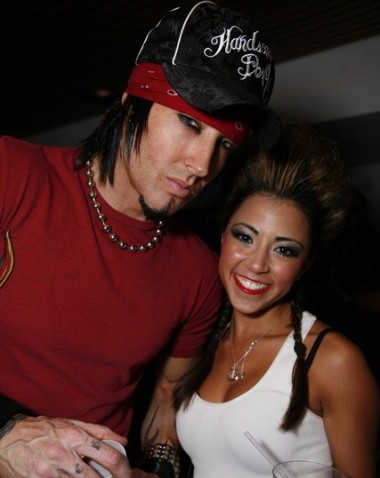 I've said it before and I'll say it again.
Many lesser scrotes briefly douche up and then fade away in pursuit of the hott.
Only the true HCwDB legends can maintain a discipline of scrotal taint across the eras while bothering quality bar lady tautness like Karen here.
The Poopaloompa is just that sort of premium flush.