Wednesday, April 13, 2011
Granpa Chin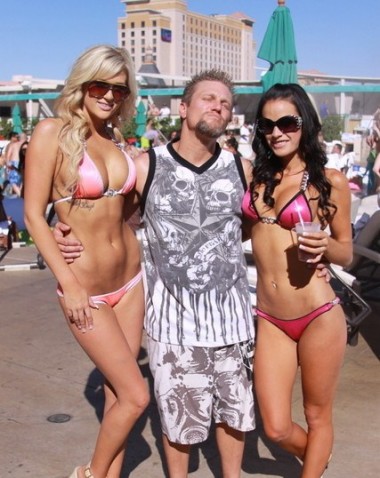 For the ladies with daddy complexes.
Grandaddy complexes.
Oh Statuesque Cheryl.How you would break me into a wimpering sobbing hallucinogenic puddle with the touch of one soft, pillowed boobosity. I would read you old Dickens novels by flashlight in a double sleeping bag, and then quietly hump your purse while you sext with the bartender at Tao.
And I see you too, perfect Brunette Jacqueline. Your suckle thigh milkshake body taut is a feast for the eyes and your mamms slay polar bears.
Thank you for being you. Just please don't speak. It adds nothing.
No. really. Don't speak. Don't. Speak.
Dammit.
No, I do not know where Tony went with the Bud Light Lime you were drinking.